Healing of Trauma: The last few weeks have been a time of profound impact for me. I had the privilege of journeying to Bangladesh and India to visit local pastors moving  to remote villages to show the love of Christ to people who've never heard the gospel. I also had the heart-rendering joy of visiting an after-care home for girls rescued from human trafficking.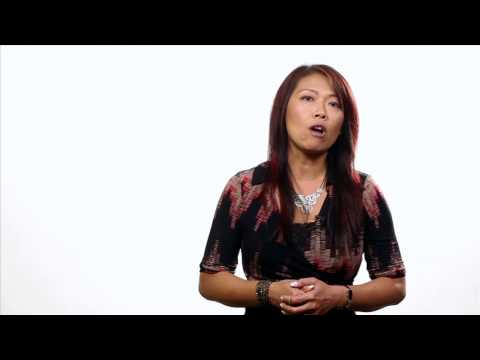 I am still reflecting on all that I have experienced, but one thing is for sure: human suffering is universal, as is our God's grace in times of great darkness and his redemption of our pain. I was brought to tears multiple times – not just because of the sorrow I felt when faced with the depravity of man and the grievous injuries we can do to one another, but mostly because of the rampant love of Jesus Christ that I saw expressed towards the broken by our brothers and sisters in Bangladesh and India.
The biggest surprise from my trip? That the predominant emotion I experienced was JOY. And HOPE.
The people I met were not charity cases to be pitied. They were beautiful people with stories that were rich with themes of God's redemption. They were living examples of God's love and power to heal, even in the face of overwhelming trauma.
If you've experienced trauma in your life, please know that healing is possible. You don't need to remain trapped in fear or isolation. Please choose to reach out for help. And as you do, may you experience overwhelming grace and healing from the One who is able to do immeasurably more than all we ask or imagine.