The giving of gifts is not something man invented. God started the giving spree when he gave a gift beyond words, the unspeakable gift of His Son.  (Robert Flatt)
I grit my teeth as I head into the bumper to bumper traffic, resigning myself to spend more time than I have to prepare for the Christmas season.  The horns are honking, the fingers are gesturing, and near misses are occurring in the crowded parking lot of the shopping mall.  I think of all that I still have to do:  the presents to buy and wrap, the meals to plan and prepare, the workload to clean up on my desk before the holidays can begin …Sigh…
And then I head home and receive a warm hug from my husband, I see my kids laughing and chattering as they decorate our Christmas tree, and I spend an evening laughing non-stop with some girlfriends.  I wake up the next morning and spend a lazy morning in bed:  Listening to a sermon online, cuddling and chatting with my man, and journalling quietly in conversation with my Father.  I receive an email note of encouragement from a friend who speaks words of life to me in response to God's leading.  My heart is full.
Now as I open my laptop to write my Christmas blog, I am humbled.  My perspective shifts.  I am blessed beyond measure.  I am reminded that God is with me through the ups and downs of life — in the minutiae of the headaches and in the devastation of the heartaches.  Christmas is a reminder of Love come down to us in response to our desperate cries for hope in a world gone astray.  Love came to us even when we didn't know it, didn't want it, turned away from it.  Love came to those of us who have been abandoned, betrayed, rejected, and forgotten.  Love came to bring us life.
So as we head into the Christmas season, I want to take this time to encourage you but also to challenge you.  I don't know where you are right now in your life, but I do know that many of you are hurting, that for some of you, Christmas is a time of mourning lost loved ones, of grieving what you wish you had but don't – a reminder of broken dreams.  Christmas can also be a time fraught with tension, family dysfunction and loneliness.  If this is you, my heart hurts for you.
But I also want to challenge you:  for those of you who are in that place of loneliness and brokenness – choose to reach out to someone around you.  Choose to cling to Jesus.  Choose to believe that following Jesus can make a difference in your life – maybe not in changing your immediate circumstances, but in your heart, your perspective and your future.  He is with you and will never leave you or abandon you.
For those of you who are blessed with love and family richness, choose to look around you to the many who are hurting.  Choose to see the many who are suffering and need a hand, a hug, or an invitation.  Join God in his conspiracy of Love and be a part of his outrageous plan to bring hope and redemption to this world.
I end my Christmas blog with this inspiring song by Third Day, called I Need a Miracle.  Take the time to watch it, and find hope in the truth that the miracle has come.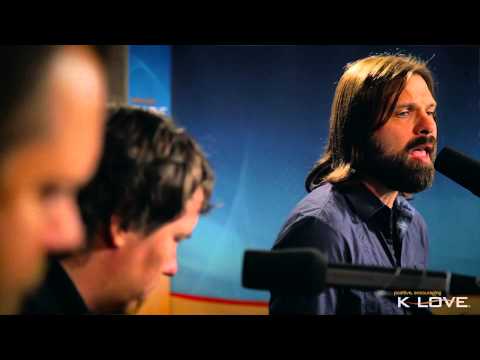 As this year draws to a close, I want to thank all of you for following my blog and reading my musings.  I will be taking the next two weeks off so I look forward to connecting with you through my blog in the new year!
What is Christmas? It is tenderness for the past, courage for the present, hope for the future. It is a fervent wish that every cup may overflow with blessings rich and eternal, and that every path may lead to peace. (Agnes M. Pharo)